Over the course of our work, GNB has been committed to providing services that exceed the expectations of our clients, build communities around the areas that we are involved, and consistently reach new heights in our accomplishments and abilities. From the ground up, our corporate values reflect the integrity and honesty that is foundational to the work we do every day. No matter the scope or scale of the project we are tasked, we take on every new challenge with bold determination as we see to the successful completion and efficient responses that we are now known for. We are constantly seeking to diversify our team and equipment, keeping our operation many steps ahead of the competition.
Planning for Oil & Gas Resource Projects Throughout Western Canada
Our team is experienced in these industries, lending their expertise to the planning and execution of each project we are involved in. To aid the framework, planning, and design of a new project, we provide logistics that will accurately detail the timeline and intended layout of an expected build. Oftentimes we find that our team is distinctly adept in highlighting the pitfalls that other planners might miss. When engineers or designers haven't been involved as closely as our teams have with the sites and geography of Western Canada, we are able to reveal areas of concern, finding new and innovative ways to save on capital and increase functionality for the operation as a whole. This is one of our biggest assets, as that type of experience is only able to be cultivated by a company that is situated in such a way that they not only have hands-on experience, but a
lso have developed new strategies that are outside the conventional knowledge of designers in our field of work. This is one of the many ways that GNB is able to provide superior knowledge and value to our partners.
Community Involvement as a Trademark of GNB
We recognize that the communities we are working inside of and around are our backbone, providing the tools and team members that we need to succeed in the field. As we need to assist in the growth of those communities for our own development, it is beneficial to both if we are able to give back as we grow as a company. Through youth sponsorships, from sports to education, we are helping young people develop their skills, while building up the workforce of our region.
Why People Choose GNB Over the Competition
Since 1995, we have made it our goal to provide superior service that brings our partners back for their next operation. To this end, we provide more than a conventional equipment and crew company, working alongside the teams of our partners to ensure that each project is efficient, value-based, and expedited before it even begins. This planning is facilitated by the niche experience we hold in the region of Western Canada, offering greater returns and lower costs as we find new ways to break out of the mold and reshape how each project is crafted. Communication is our strong suit, and we make ourselves constantly available for comments and input – we understand the importance of our position and we never take that for granted. Our response time is unmatched, it is our top-priority to be ready in any capacity that may be required, ensuring that every project is as successful as the one before it. The equipment fleet has nearly doubled in the past five years alone, growing to meet and exceed the demands of our expansion.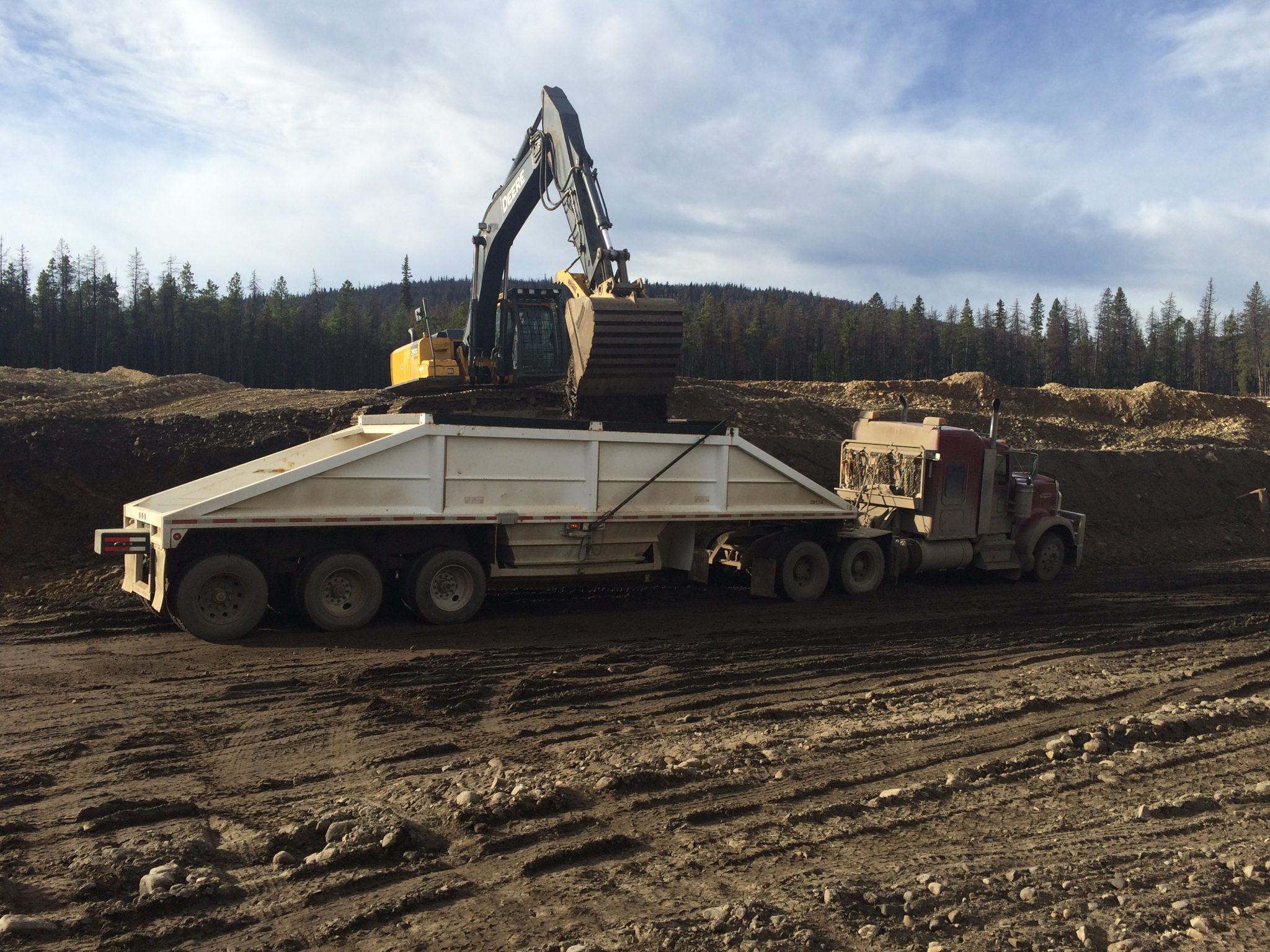 Whether you are in the oil & gas industry or not, our teams are ready to assist and develop your next project. Always ready to build, Great Northern Bridgeworks is here to help your team succeed in their goal, which we make our own the second we are involved. Contact us today to find out how we can help you!