With the planned expansion of new liquefied natural gas (LNG) projects in the Pacific Northwest, Great Northern Bridgeworks is eager to aid in the planning and execution of construction for these projects. We recommend that new developments in Western Canada contact us early in the planning stages, as we have decades of expertise in the area to provide accurate plans that may reveal cost-saving strategies that would otherwise go overlooked. Since 1995, Great Northern Bridgeworks has been serving Western Canada with expert direction, planning, and the execution of construction plans – make use of this knowledge during the initial conception and planning for any oil & gas projects we will be a part of.
When it comes to construction, you can rely on Great Northern Bridgeworks to develop the land, and access to it, effectively and efficiently. With a full range of services, and a large resource of equipment and vehicles at our disposal, Great Northern Bridgeworks is the obvious and trusted choice for any new developments in our service areas, covering British Columbia, Alberta, the Yukon and the Northwest Territories.
Construction is an Economic Driver in Western Canada
Canada's natural resources accounted for 17% of the GDP in 2015, so the ongoing opposition that resource projects face has repercussions for the country as a whole. Projects in the energy industry are a leader in BC for job creation. A study by the Ministry of Energy, Mines and Natural Gas found a potential for 100 000 new permanent jobs projected in the LNG industry. This doesn't account for the countless more temporary positions that would be present for the construction and development of the land during a new project's investment. Great Northern Bridgeworks is a key player in facilitating the development of such projects, with our services available across Western Canada. Investment in our natural resources is vital to planning for future generations of Canadians, and in order to meet the growing needs of BC.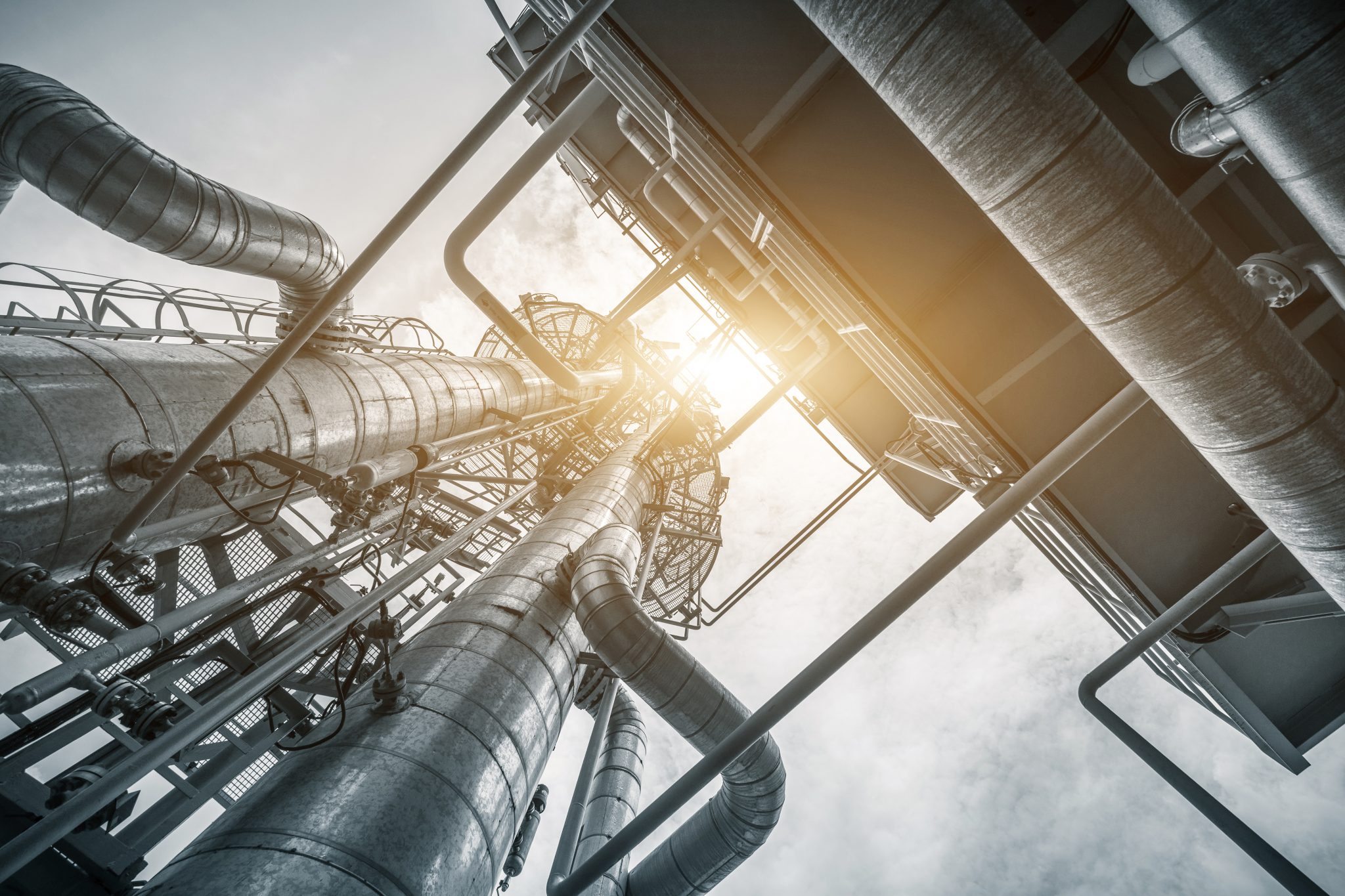 Beyond planning for Canadian's futures, the energy sector is vital to global growth as a whole – the demand for global energy is expected to grow 32% overall by the year 2040. This all contributes to the need for BC to diversify its exports with additional LNG development.
When it comes time to plan for a new project, Great Northern Bridgeworks advises early consultation to aid in the overall strategy of the development, reducing costs for everyone involved and saving precious capital for future expansions!
Give Great Northern Bridgeworks a call at 250.785.7400 to begin planning for the road ahead!